Our swimming pool will not be open for the summer of 2021
Enjoy the Sight & Sound Programs in Lancaster City
Lancaster is home to a ton of scenic sights and places where you could just spend the whole day. Here, there are museums, historic places, and so much more. There is something for every tourist that comes here. This is the simplicity of this place. Now, in a bid to offer our customers here at Lancaster Inn & Suites something more, we have started offering tickets to sight and sound shows. We provide the tickets so that you do not have to go through the hassle.
There are numerous theaters that host sight and sound shows throughout the year. One visit and you would understand the attraction of such shows and theaters in the first place. The theatre troupe effectively translates various stories and plays in the form of sights and sounds, and it provides a unique experience to tourists that have come to Lancaster. There are various sight and sound packages to opt for while you are here and we are there to guide you through the best deals available.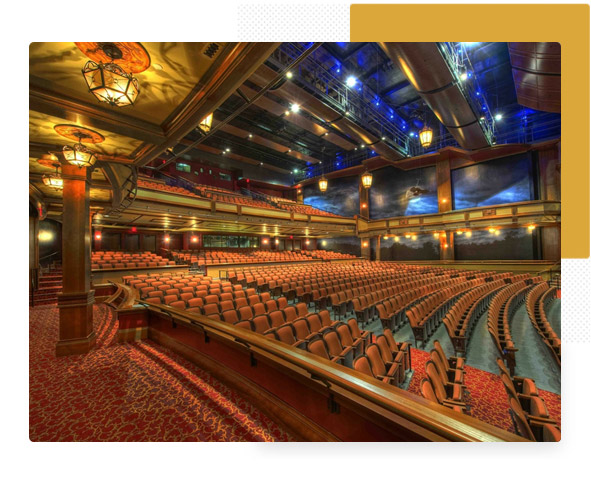 Among the different
sight & sound package deals
, there is the package that provides 2 adult tickets to the sight and sound show, along with 2 dinner vouchers to the Good Plenty restaurant that offers sumptuous food, and finally, a one-night stay at our hotel.
There are numerous other complimentary benefits as well to opting for one of the available packages. However, guests would need to call the hotel directly for booking. Our staff are always ready to serve you in whatever capacity you require and booking the tickets directly from the hotel would solve the problem of you having to queue up at theaters.
For More Details Please Call