Our swimming pool will not be open for the summer of 2021
WELCOME TO LANCASTER
About Us
Lancaster, the "Red Rose City" was founded in 1729 and today blends traditional Pennsylvania Dutch charm with a rich, fascinating history. Our hotel is OPEN and we are continuing to provide our excellent customer service and exceptional cleanliness!
Though it was named in honor of Lancaster, England, the Pennsylvania town had little trouble deciding which side it was on when the fervor of revolution swept through the land in the 1770s. In fact, Lancaster was a key munitions producer for the Continentals during the War for Independence, and the city even served a turn as the fledging nation's capital on September 27, 1777 when members of the Continental Congress regrouped here after fleeing Philadelphia.
Learn More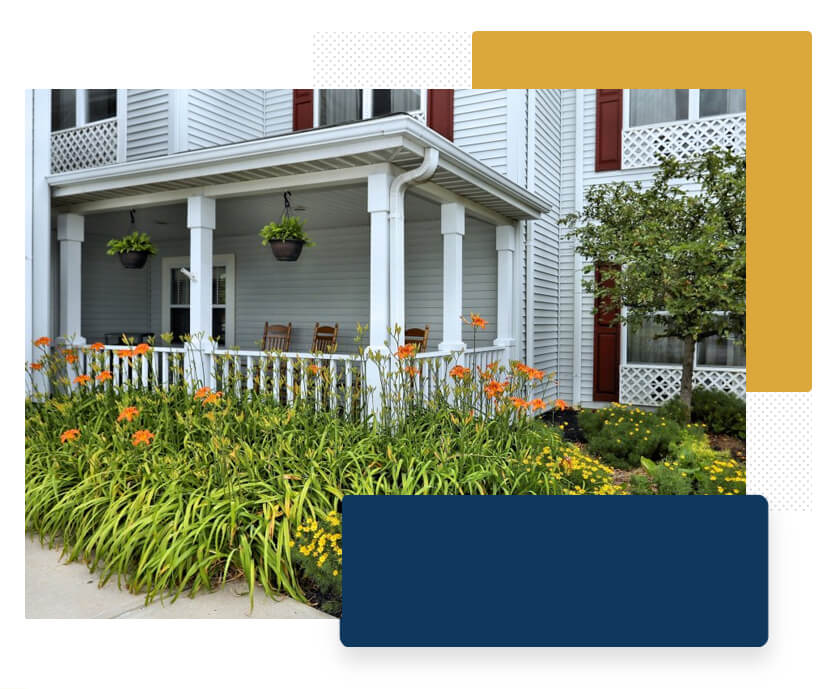 25 Years of Service
Experience
OUR FEATURES
A New Vision

Luxury Room
Lancaster County has so many wonderful theaters, living history museums, family attractions and so much more. We offering our hotel packages for the foreseeable future.
WHAT WE DO
Our Services
Situated minutes away from local attractions, shopping, restaurants and businesses, the Lancaster Inn & Suites has a premier location among Pennsylvania Dutch Country hotels. Conveniently positioned close to popular attractions such as Root's Country Market & Auction, the Pennsylvania Renaissance Faire and Landis Valley Museum, our hotel is right where you want to be to enjoy the many events and attractions in Lancaster County, Hershey and beyond.
master bedroom

fire exit

car parking

minibar

sea view balcony

car airport
Sight and Sound Programs
Sight & Sound
Lancaster city has almost everything to offer to you in terms of scenic pleasures. Apart from that, there are also various other attractions that you can enjoy in this city of ours. One of the biggest attractions at Lancaster is the sight and sound show that is held at places very near to our hotel. To help our customers, we provide sight & sound package deals that can be availed from our hotel itself. This way, our customers can buy a ticket directly from us without needing to leave the hotel or queue up anywhere outside. Different sight and sound packages cater to a wide range of audiences. In the package, you get 2 adult tickets to the sight and sound show, 2 dinner vouchers to the Good Plenty restaurant, and a 1-night stay. Guests would have to call the hotel directly for booking.
Learn More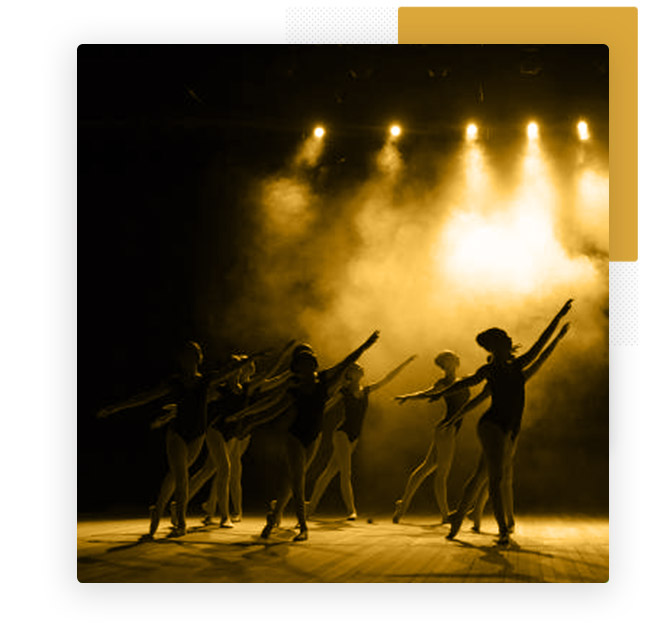 TESTIMONIALS
Client Feedback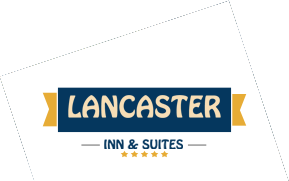 ABOUT US
Who We Are
Our hotel is OPEN and we are continuing to provide our excellent customer service and exceptional cleanliness! Due to Covid-19 our complimentary breakfast buffet and breakfast room will not be available. Instead we will be offering a Grab 'n Go breakfast option. Thank you for your patience and understanding. BE HEALTHY!
Nestled comfortably amidst the rolling hills and scenic farmland of Lancaster County, the Lancaster Inn & Suites will envelop you in the warmth and charm of our rich rural culture. Surrounded by fresh air and wide-open spaces, we offer exceptional service and a relaxed atmosphere so our guests can recharge and fully embrace Pennsylvania's finest family traditions and favorite attractions. From Hersheypark to the Strasburg Railroad and everywhere in between, fun and excitement is only a pleasant country drive away. So come get cozy at the Lancaster Inn & Suites and discover what it means when we say, "It's Our Pleasure to Serve You".
100% non-smoking facility
42 guest rooms and 16 one-bedroom suites
2 one-bedroom whirlpool spa suites
Complimentary Grab 'n Go breakfast
Free high-speed wireless Internet
Business center
Fitness center on-site
Guest laundry on-site
Outdoor, heated pool (seasonal)
Check-in begins at 3 o'clock
Check-out is by 12 o'clock noon.
Guests must be 21 years of age to register a room in their name